Live TV streaming is the "in thing" these days. Lots of people are resorting to better alternatives to cable and satellite TV viewing. This could be because of a number of reasons. One that instantly comes to mind is pure convenience – the ease of watching your favorite TV shows live over any device without the need to sit on a couch in front of the TV. And in case you miss watching them live, watch their recorded versions anytime, anywhere.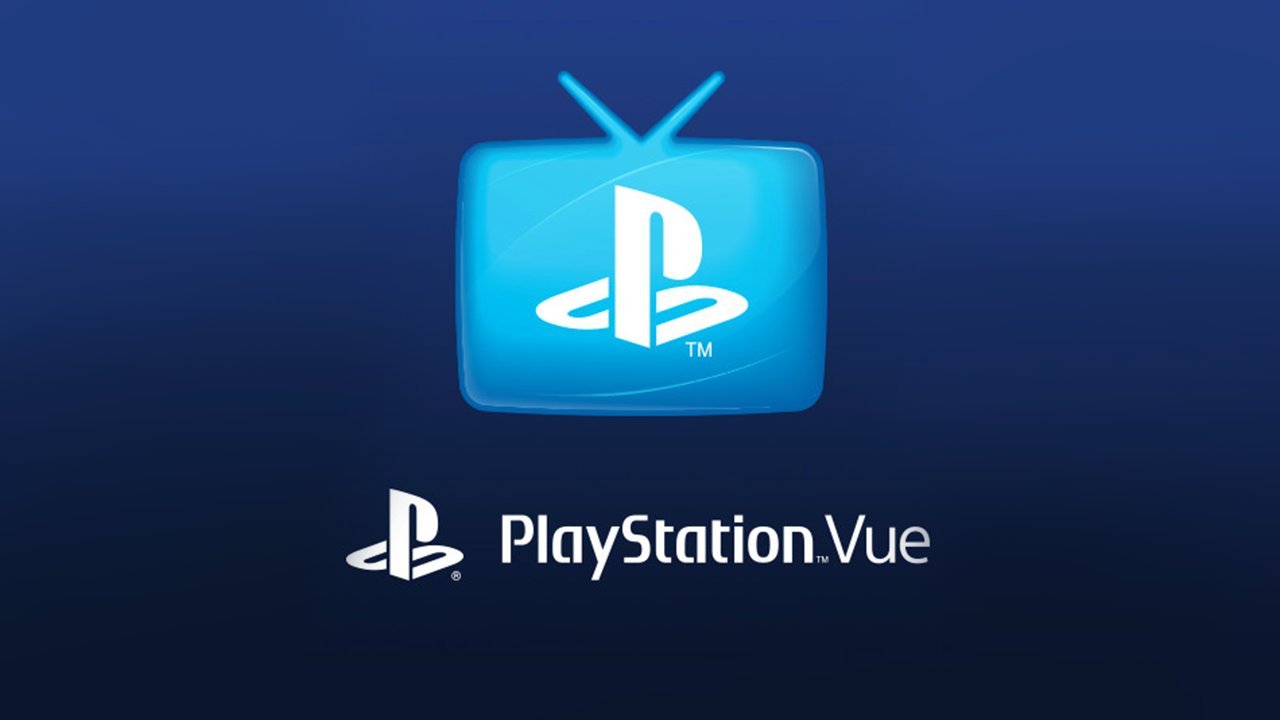 This is exactly why a number of "cord cutters", as they are popularly addressed as, are in growing demand. Netflix, Hulu, Amazon, Sling TV, and PlaystationVue are some of the popular ones on the market. And the best part is they can be tried for free for a few days before you finally make up your mind on letting go of your cable cord and make the switch.
What is Playstation Vue?
It's one of the several live digital streaming options available out there via the medium of the Internet. It has made cord cutting off cable and satellite connections possible, of course with the added advantage of saving on high monthly TV bills. PlaystationVue enables a viewer to watch live TV streaming, movies, and all other news and entertainment channels otherwise available on their cable connection. The service is currently available only to users residing in the US.
You can view it on any TV-connected or mobile device, such as Amazon Fire TV, Apple TV, Roku Players and TVs, Android TV, Playstation 4 and Playstation 3 consoles. The service is also streamed on any PC or laptop web browser and smartphone app. Moreover, there's plenty of storage space with PlaystationVue to watch DVRs both inside and outside of the home, not to forget no recording conflicts, multiple profile options, on-demand programming of channels, and the facility to purchase premium channels – either individually or as part of a multi-channel pay plan. What's more, you don't need to have a Playstation console either to avail the PlaystationVue service.
How to Get Playstation Vue Free Trial?
You can always try the service for a few days before deciding to continue with it later on or not. This way you don't need to give up your cable connection first as well. You may decide what to do with it only after you're satisfied with the free trial service and wish to subscribe to the service later on.
Here's what you need to do:
The free trial is for a period of 5 days only, which is available per customer as part of the Elite Plan, Core Plan, Access Plan, or add-on channel.
There is another option of a 7-day trial period for all the Standalone channels, which include HBO MAX Pack, HBO, Cinemax, Premium Pack, SHOWTIME, Fox Soccer Plus, CuriosityStream, and Hi-YAH!
Note: Certain Standalone channels and the Ultra Plan do not provide free trial service.
To start your free trial service with Playstation Vue, you would be required to provide your credit/debit card details; however, you won't be charged at all during the trial period.
Before the expiry of the free trial period, remember to delete the payment details from the website or app, else your subscription to the service would start automatically and you'd be charged a fee including the applicable tax for it every month. If you don't wish to subscribe after the end of the free trial, you'd need to cancel your subscription before the expiry of the free trial period.
Note: No penalties are levied on cancellation and you may choose to cancel your subscription any time. However, no refund would be initiated in this case.
PlaystationVue free trial period has now been extended by Sony from 5 to 14 days. This means that you can now enjoy live viewing on the service for a maximum of at least 2 weeks. Also, post the free trial, subscription to the service does not require annual contracts. You can pay on a monthly basis and even change your  plan any time. PlaystationVue, one of the latest offerings from the Internet, has truly made the virtual world into a living reality.