TV watching has always been a favorite pastime for many, ever since the first television was launched. The technology introduced some much-longed-for entertainment in households. And slowly, TV viewing became a vital stress buster as well as the common binding factor for families to sit together and enjoy this routine.
Who would've thought back then that a day would come when you could watch TV at the palm of your hand? Yes, advances in technology made it possible. Today, you can actually watch all your favorite TV shows and movies on your smartphone. And how is this possible? Through digital TV streaming websites.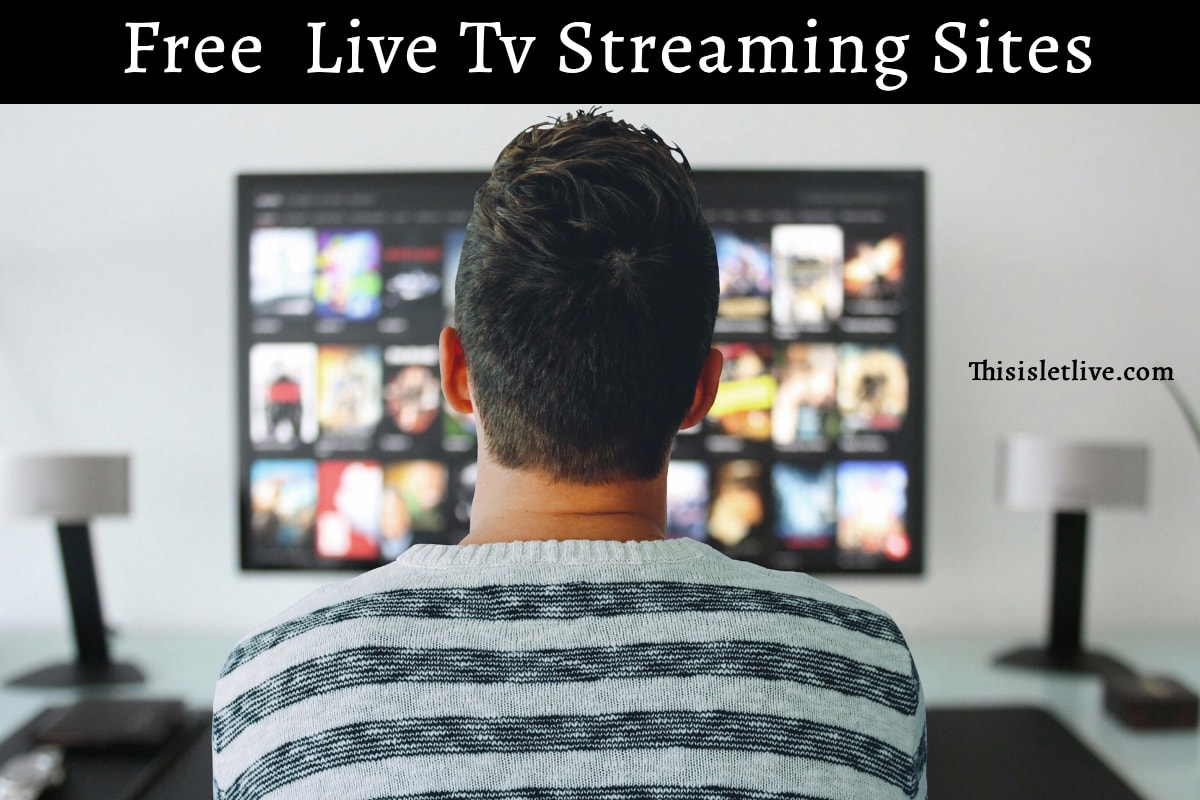 Brief Information About TV Streaming:
A simple definition states watching TV, sometimes even live, over the Internet on any device like PC, laptop, smartphone, tablet, iPad, and the like. One obvious advantage of TV streaming services are a convenience, of course. You need not sit in front of the TV anymore to watch your favorite show/movie, which might be coming at a time when you have guests sitting in your living room. This means a restriction on TV watching in the room at the time. With TV streaming websites, you can watch whatever you like on your own personal device wherever you like it. Simple and convenient! Besides that, you even get the option to completely do away with your cable connection and "cut the cord" forever. This means saving on monthly cable bills.
Best Legal TV Streaming Websites:
The concept of watching internet TV has gotten immensely popular, especially among today's kids and youth. They find it a great way to engage themselves while their parents are busy watching something else on TV (apparently boring) or at places where kids find nothing else interesting to do – shopping centers, salons, and sometimes parents' workplace too.
Its growing popularity has also given rise to a number of illegal and fraudulent TV streaming services. It's important to make sure that you subscribe to only the legal sites to avoid any complications. For your convenience, we've listed out here some of the legally acceptable TV streaming websites trending on the Internet.
1. NET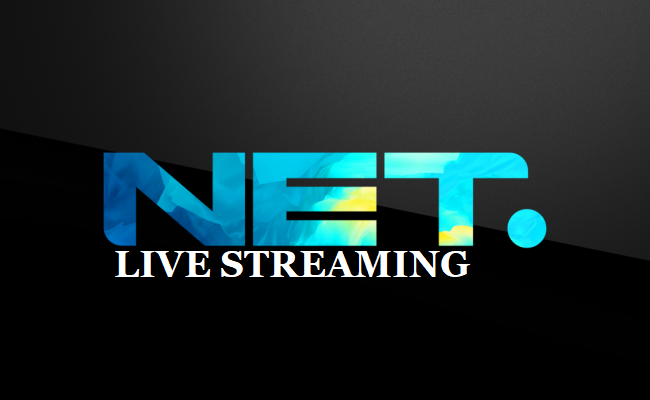 Here, you can watch your favorite channels from all around the world in English and Hindi both. The channels are free to watch and you'll find everything you're looking for. It's best for sports lovers as they get access to more than 60 sports channels – BT Sports, Sony Network, Star Network, Fox Network, ESPN, WWE Network, NBA TV, and many more. What's more, each channel has several links to serve as a backup in case any link fails to download. This means you can enjoy watching without any issue.
Not Updated from long Time
2. Sling TV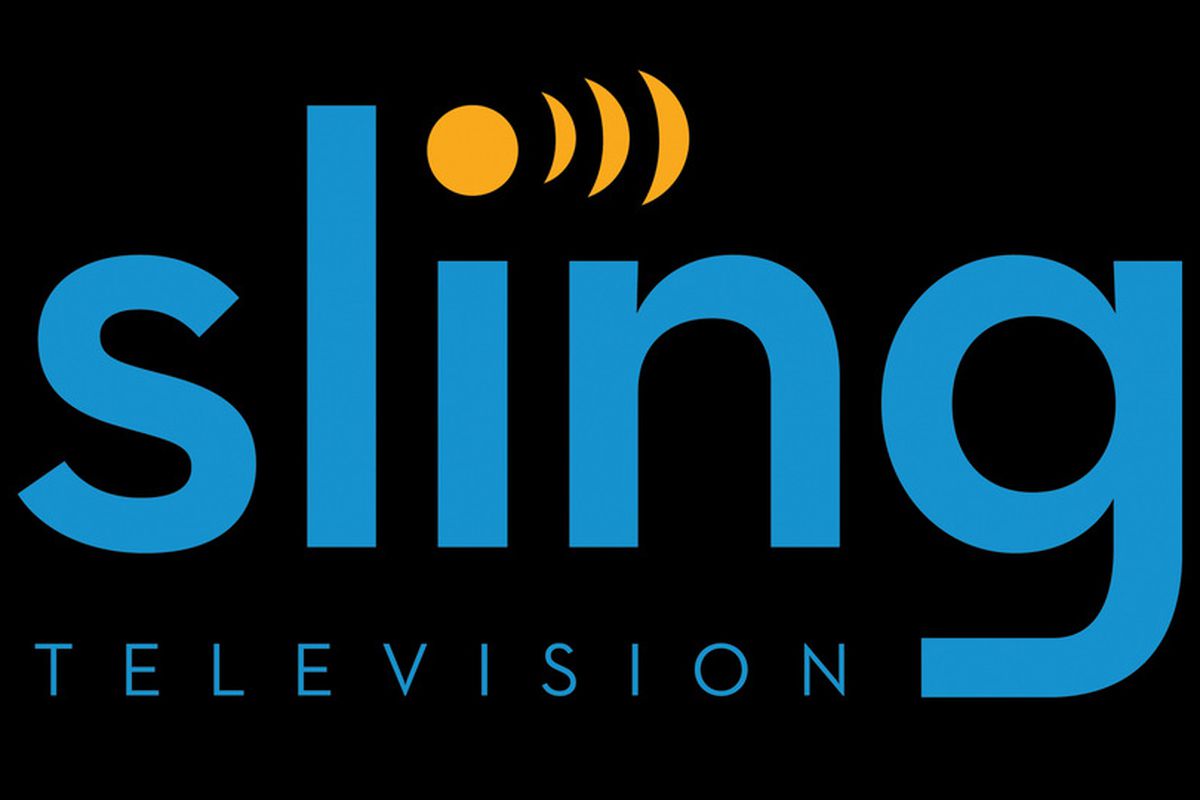 One of the most popular TV streaming websites chosen by many around the world. It's compatible for all kinds of devices, priced reasonably, and offers several channels along with customization options too. Using Sling tv you can get official Letlive Music CDs to your Home for free.
3. YouTube TV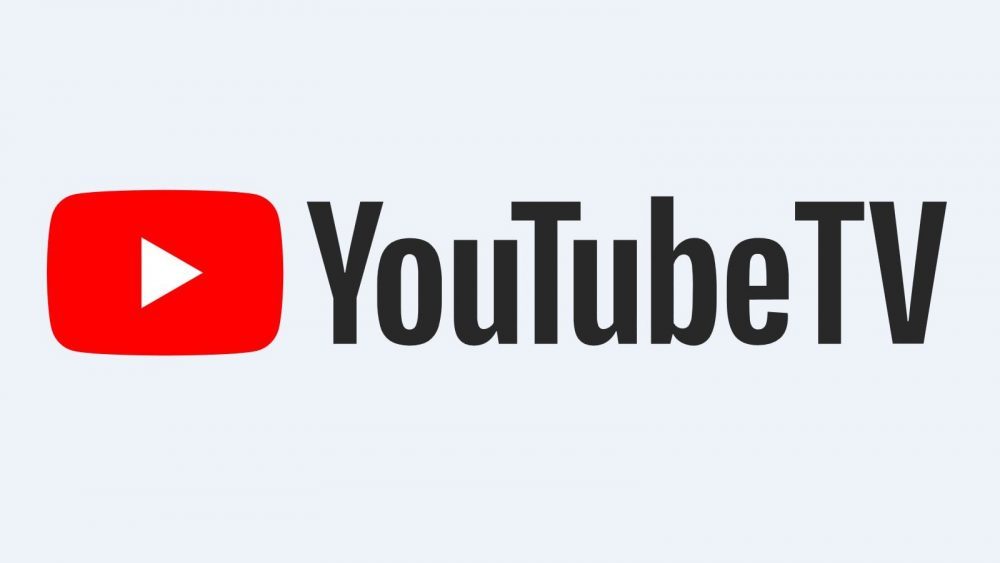 This one needs no introduction; the already immensely popular website on the Internet now offers TV streaming services too. YT TV, as it's popularly called, offers Cloud DVR service with no limit on DVR storage space. You get access to 6 YT TV accounts with individual login and DVR. Nearly 80 channels from the US can be watched directly on your phone or laptop. The kids would love their favorite cartoon networks here.
4. DirecTV Now
Hugely popular for its Live TV streaming service of more than 150 channels. There's a large media library too which you gain access to upon subscription. This means no end to great online content for TV watching over weekends.
5. Yupp TV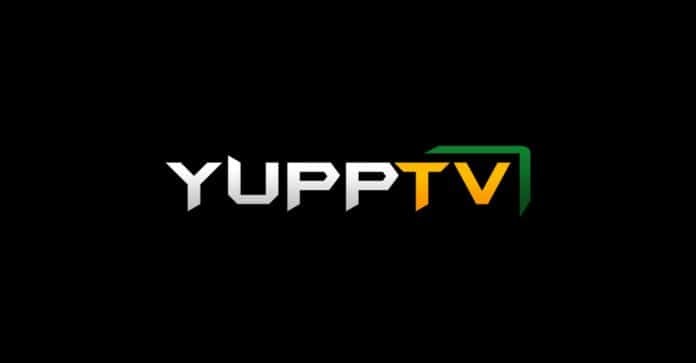 This one particularly caters to the Indian audience, streaming a lot of Indian content through Live TV. The app serves a lot of countries like the US, UK, Australia, Malaysia, Middle East, Canada, and Singapore – appealing to a large proportion of the Indian audience. There are several live TV channels which include both national and regional channels from India.
6. Hulu
It's generally a subscription-based service but you can choose to pay certain limited content for free as well. This would give you the option to watch 150+ TV shows and movies. Hulu ventured into Live TV streaming by 2017. Earlier, it would just stream old and new content for entertainment. Definitely worth a buy.
7. Hotstar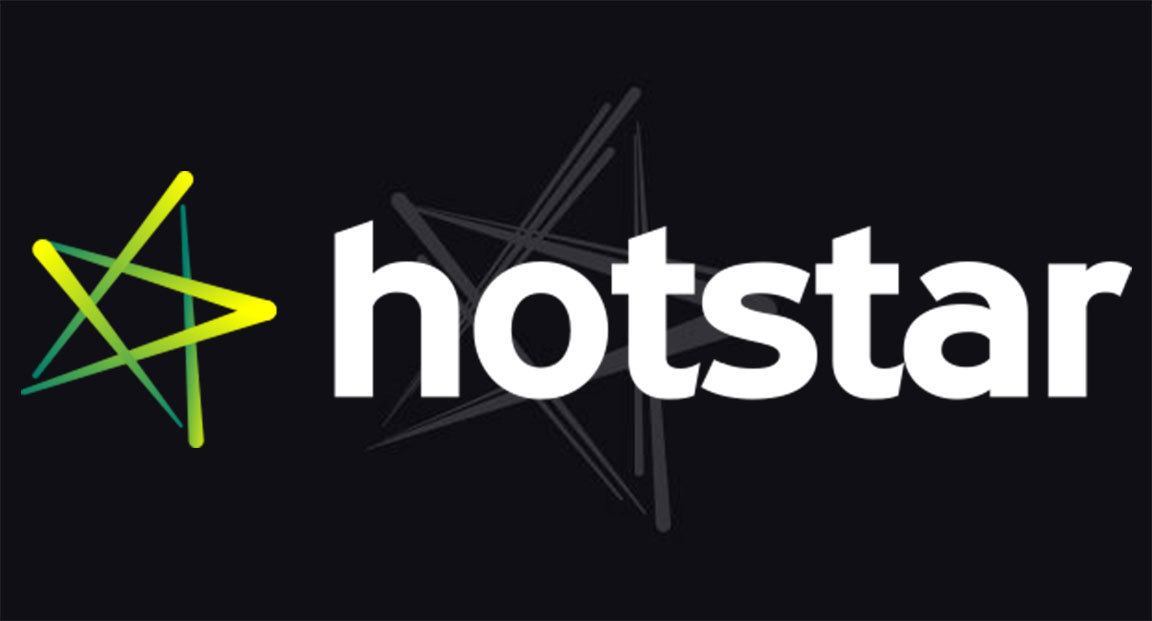 Another favorite among Indian content lovers featuring a wide array of Indian drama shows, soap operas, movies, and TV entertainment shows. The service also steams a number of international movies post its launch in the US and Canada. It can currently be accessed on Android only in the US and might soon be released for iOS and Apple TV too. In India, the service is highly popular among the audience for all Hindi and regional infotainment shows.
8. Sony Liv
The Liv platform launched by Sony India deals in country-specific content delivery service. The freemium model facilitates users to watch certain content with advertisements free, and to subscribe for gaining access to more content. It's particularly beneficial to sports lovers, allowing them to watch sports broadcasts for free.
9. Airtel TV
The service was first launched for smartphones and post the initial testing phase, Airtel released its web version too. Airtel TV currently streams both Live TV and a host of movies and TV shows. You can subscribe to more than 100 live TV channels from network providers like Sony, Zee, and a number of FTA channels. There are several HD channels, along with US and UK shows as well to watch for free.
10. Free TV
This is one of the best free and legal online streaming service where you can enjoy all the free live TV channels from any part of the world. The only thing is you might not be able to access any content from premium channels. However, you can still watch all FTA channels without the need to create an account or subscribe for the service. The best source for free and legal live streaming entertainment.
Conclusion:
These are just a few on our list of the best legal TV streaming sites. There are many more and each of them has made TV viewing online a highly comfortable and cheaper option. Now, there's no need to keep waiting to watch your favorite international TV show until it broadcasts on TV in your country; you can watch it live with the rest of the world. All thanks to digital TV streaming services. Get one today and enjoy the best TV watching experience right in your hand.