The live streaming of television channels on the internet is going through a boom in recent years. As due to day to day hectic life many people don't get the chance to watch television so people turn to the internet to watch their favorite tv channels online. And because of this live tv streaming services like Sling tv is seeing a tremendous competition from their rivals. Therefore, to attract more customers and to take the number one spot in providing the live tv streaming services sling tv has come out with a new plan.
Sling Tv Offers Flat 40% OFF
In a bid to regain dominance in the live tv streaming services sling tv plans to offer 40% off to all the new subscribers. This offer is only for the first month after your subscription and with that, you can choose any one of their plans.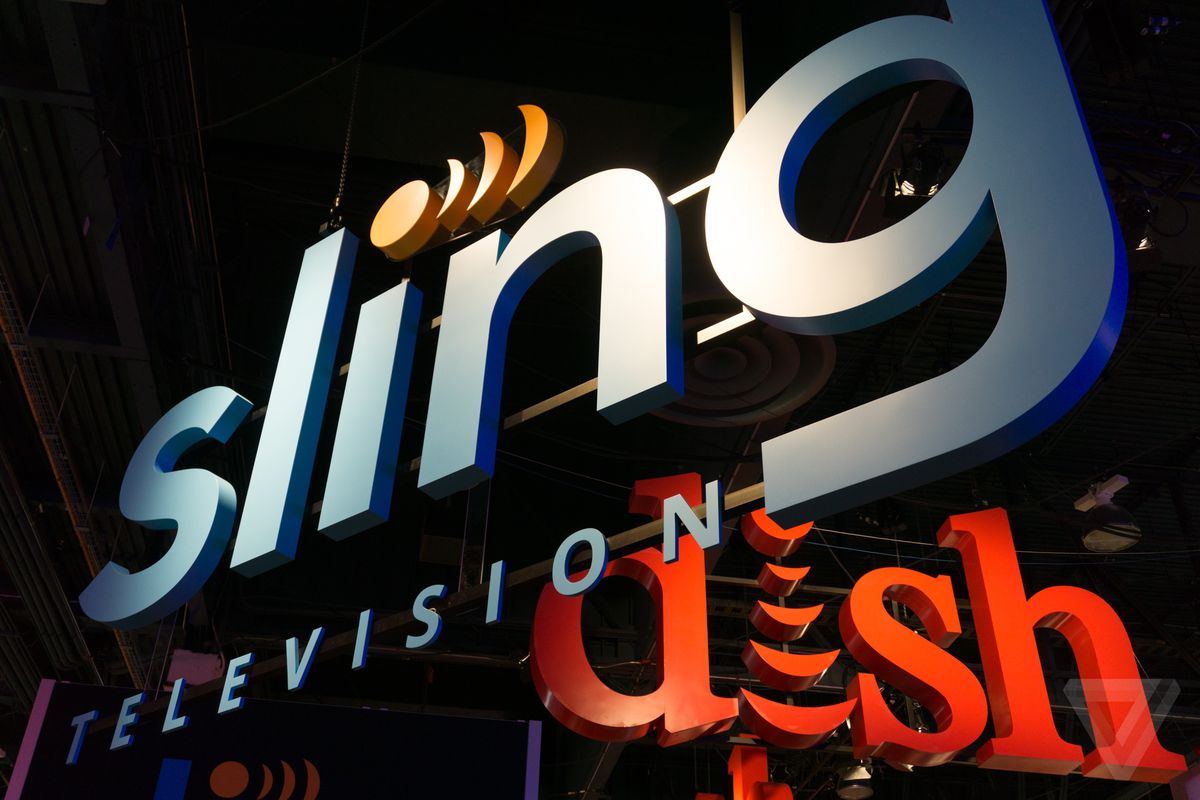 This means that now you can choose sling orange or sling blue plans at $15 for the first month when you subscribe now. Earlier that rate was $25 which is now 40% less. Both plans offer different channels and come at a different cost and now you can also combine them for a discounted price of $25 for the first month. But after that its price will shoot up to $40 monthly.
Pay for two straight months in advance to get more Freebies:
Sling tv also plans to offer free trial or discounted prices for the devices with which you can stream sling tv. There are many devices which come pre-installed with sling tv app you can get those devices at a discounted price or for free if you prepay for two months after subscription.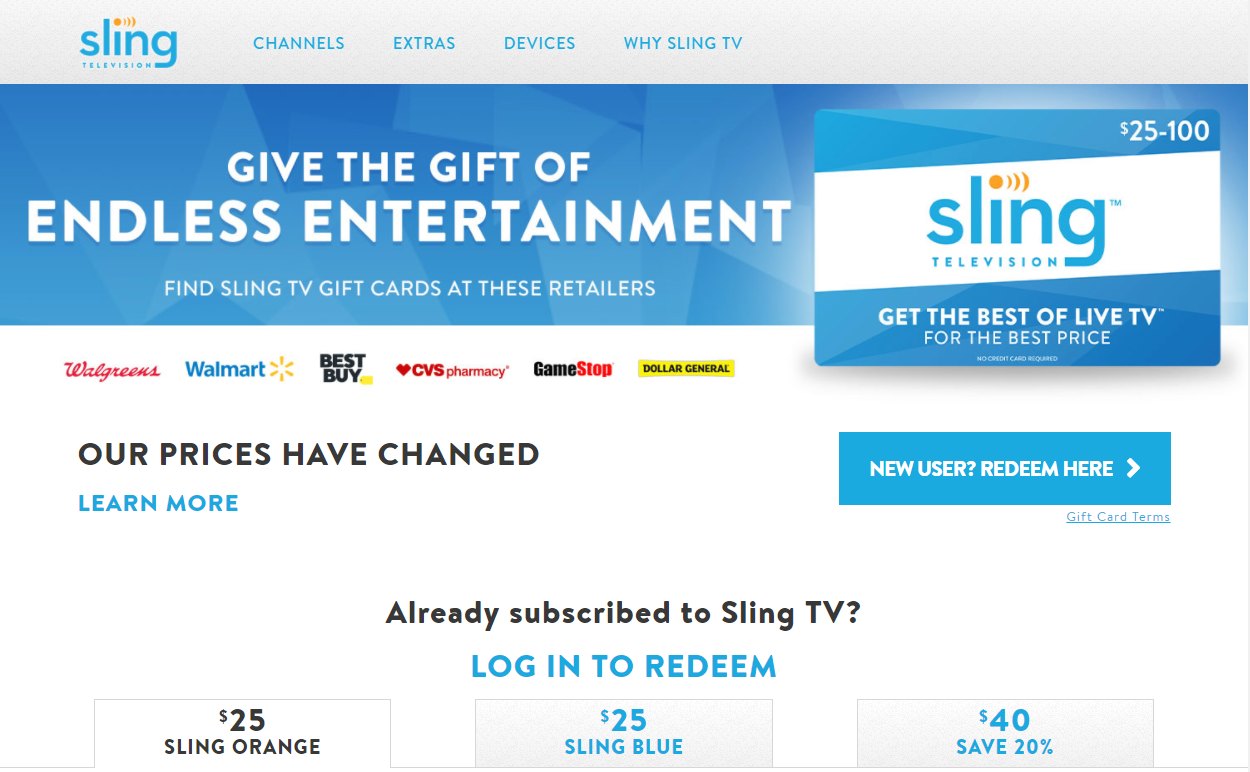 And if you pay for three months in advance then you will also then you can save more of your money on many other expensive streaming devices. If you don't want these devices than you can always stream it on your laptop.
Sling Tv: Which plan is best for you?
If you are confused about which plan from orange or blue to choose from than think about what would you like to watch. The main difference that you can find between these two plans is that in sling orange you will get to watch Disney channels along with ESPN. For Disney and ESPN fans this plan is the best that they can buy.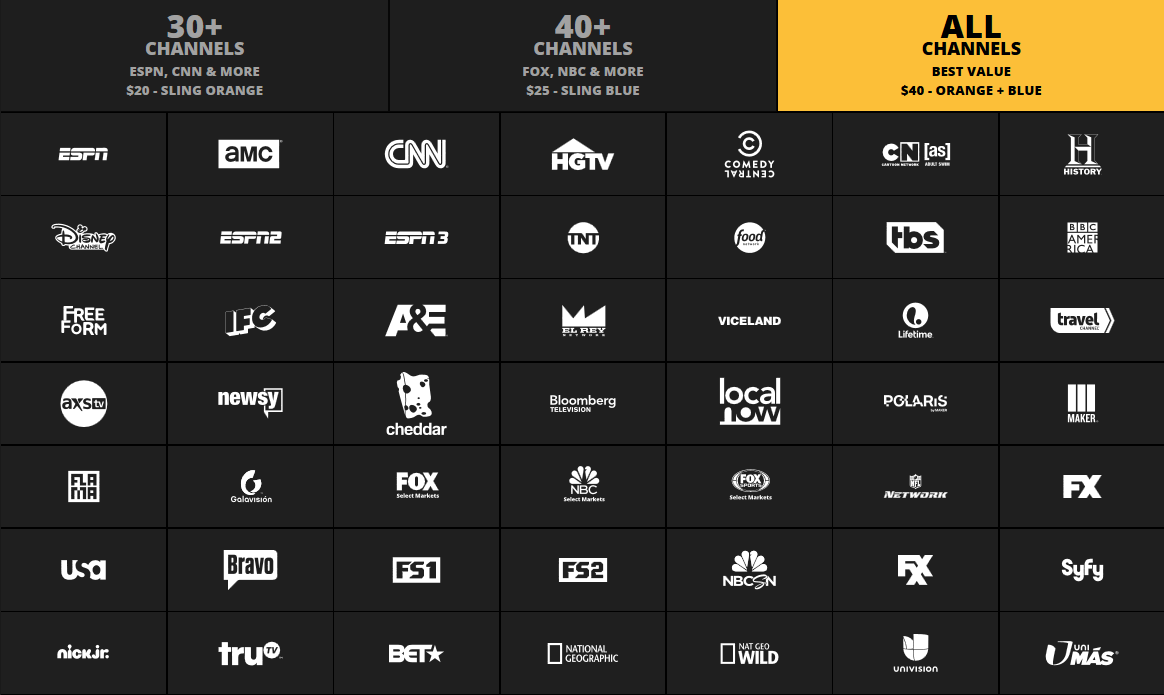 And if you are looking for a plan which is more robust and in which you can add more additional channels to your package than you should go for sling blue. But if you are opting for sling blue than you have to say goodbye to ESPN and Disney related channels.
Sling tv is one of the best and affordable live tv streaming services that you can find on the internet. If you haven't subscribed to it yet then go on and subscribe now as they are providing amazing discounts for the new subscribers.